Christopher Wilhelmi, Attorney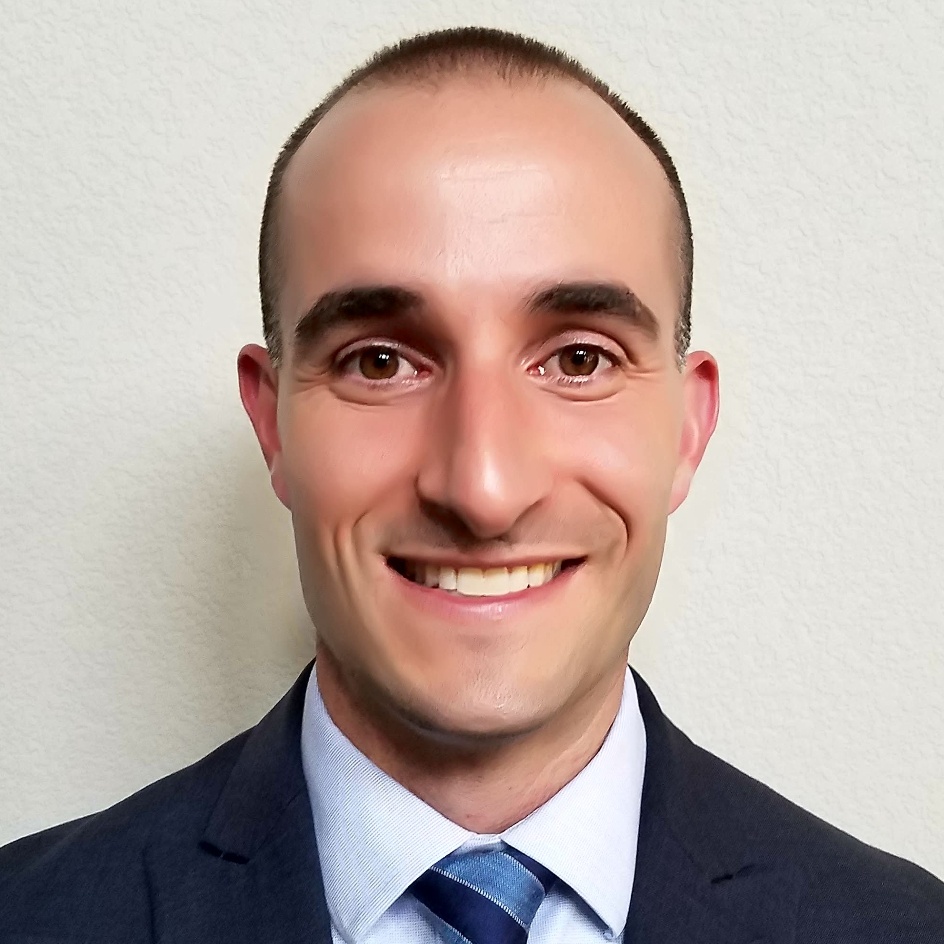 Christopher litigated state and federal claims in multiple states. Christopher has litigated matters for state and federal employment, ERISA, wage and hour, tort, and contract claims for businesses and individuals. Christopher has advised, counseled, and litigated employment, human resources, and general business matters, as well as draft legal documents and facilitate the resolution of disputes. Christopher represented clients before agencies like the Equal Employment Opportunity Commission and Department of Labor, Department of Fair Employment and Housing, Employment Development Department, and Division of Industrial Relations. Christopher also served as a resource for businesses by training staff on civil rights, wage and hour, corrective actions, and other employment and wage matters. Christopher has also expanded his litigation and transactional practice to include business planning and acquisitions, business contract drafting, shareholder disputes, commercial litigation, and probate. Christopher has also served as a resource for business clients to help improve efficiencies, staffing, and quality in manufacturing, resource and planning subjects.
Prior to practicing law, Christopher's career started as an engineer and businessman at General Electric, Gexpro, and Rexel, working in seven states and three countries. During this time Christopher completed GE's corporate leadership program, earned a Six Sigma Green Belt, worked on-site at manufacturing facilities, and helped lead existing and newly implemented multi-million dollar accounts.
Christopher received his Bachelor of Science in Mechanical Engineering from Pennsylvania State University and Juris Doctorate from Santa Clara University School of Law. Christopher has been admitted to practice in California and Colorado.