Cynthia A. Mertens, Of Counsel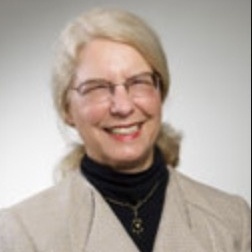 Cynthia is a Professor of Law Emerita and Associate Dean at Santa Clara University School of Law where she taught real estate law including Property course, Real Estate Finance, and Real Estate Development for 40 years.
Her specializations are real estate finance and development. Cynthia frequently appears as an expert witness in real estate matters in both judge and jury trials as well as in arbitration. Her areas focus on real estate broker standard of care, escrow standard of care, title insurance, easements, complicated Ponzi schemes, real estate financing and several other areas relating to real property. Cynthia has also served as a mediator and arbitrator in several cases. She has also worked for California Rural Legal Assistance handling both individual and class actions matters.
Cynthia has received numerous awards throughout her career, including being named in 2010 as one of 100 most influential women in Silicon Valley by the Silicon Valley/San Jose Business Journal. Cynthia has directed numerous foreign programs and has taught students from many countries including Turkey, India, China, Brazil, El Salvador, and Kenya.
Cynthia received her Bachelor of Arts in Psychology from Stanford University and Juris Doctorate from UC Hastings. Cynthia is admitted to practice in California. Cynthia has a real estate brokerage license in California.