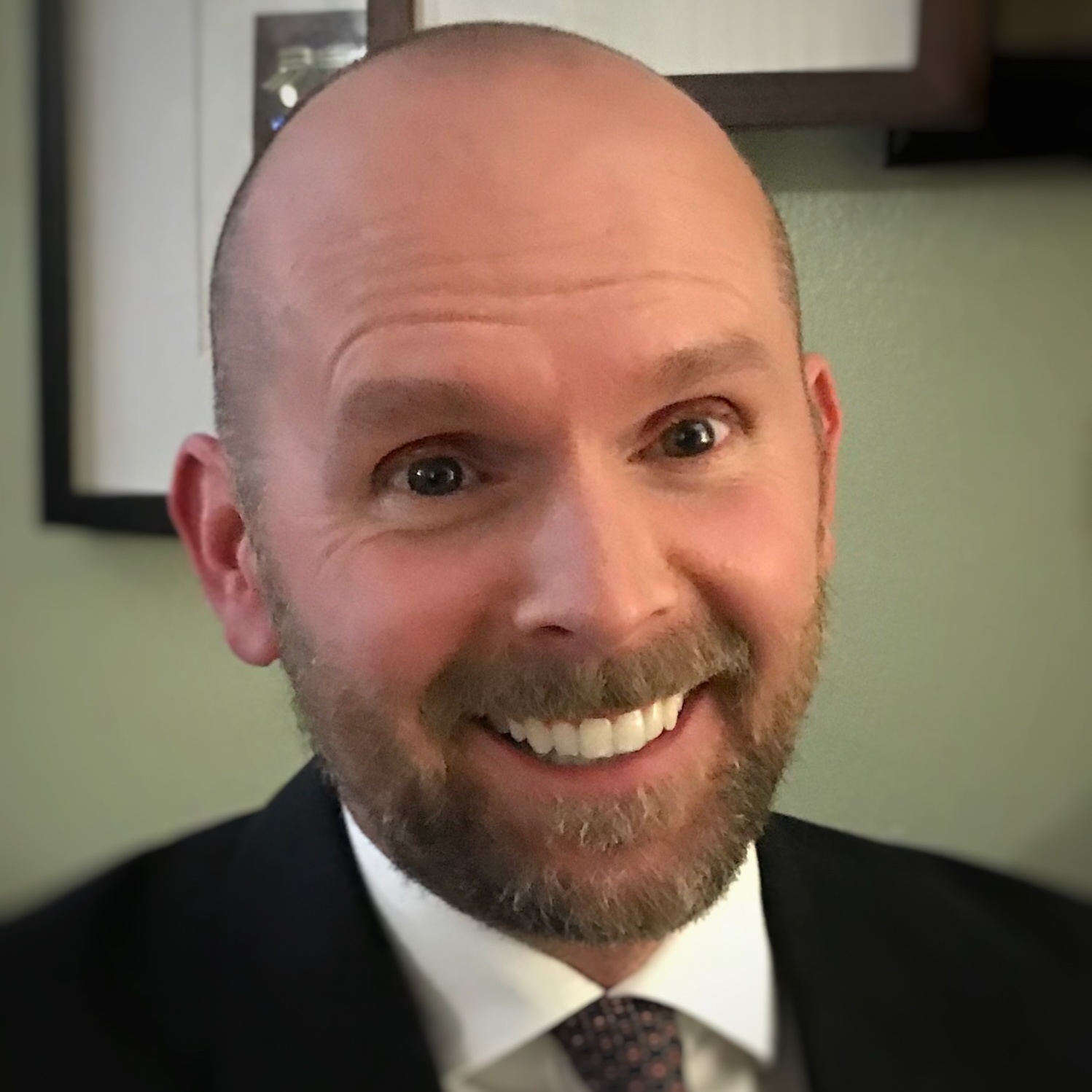 Don is a commercial and business solution attorney with years of experience advising
Fortune 500s, tech startups, and individuals. Don's practice areas include commercial and general transactions, e-commerce, technology, content, product development, licensing (inbound and outbound), professional services, data collection, processing, cross-border transfers and privacy, corporate and business formations, sourcing and vendor management, copyrights, trademarks, trade secrets, literary works of authorship, and visual art.
Prior to practicing law, Don was a television meteorologist for WRDW-TV, WCSC-TV, WTAT-TV, and WTOK-TV. Don was also a certified tornado chaser.
Don received a Bachelor of Science in Advance Mathematics from Charleston Southern University, a Master of Science in Geoscience from Mississippi State University, a Juris Doctorate from New England School of Law, and a L.L.M. in Intellectual Property Law from Santa Clara University School of Law. Don is admitted to practice in California and Nevada.