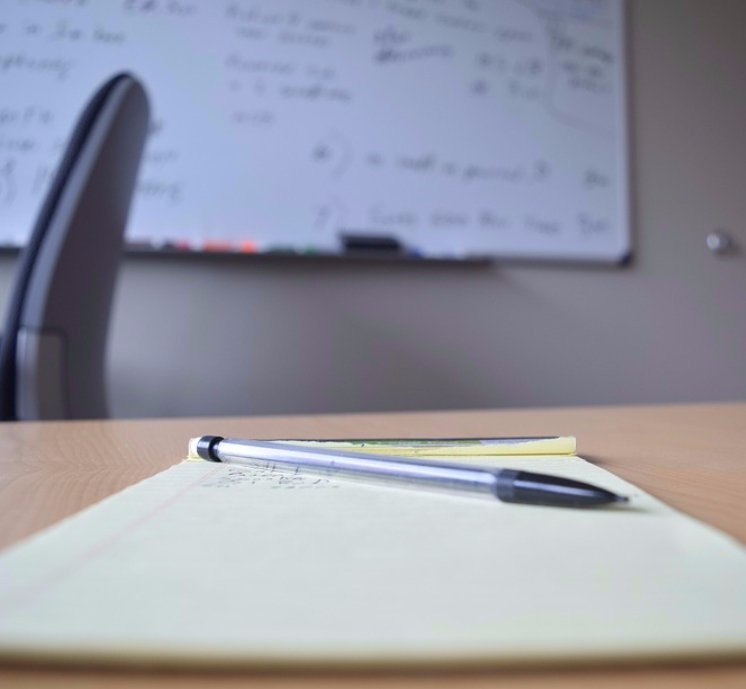 No one is comfortable when a contract goes awry, but Perspectives Law Group can provide you the peace of mind offered by competent, client-centric and aggressive legal counsel to navigate the sometimes complex and confrontational nature of a contract dispute. Buyer-seller, lease or loan issues are addressed by our veteran litigation team working hand-in-hand with our clients.
We share your passion but will provide you balanced business solutions when emotions are high. We want your solution to be best for your business, not ours. We strive to achieve a just and deserved outcome to your dispute, whether you are an individual, small business, corporation or other business entity. We are highly skilled negotiators and sometimes our clients prefer to reach settlement as a quick, economical solution to a problem. But if the process goes beyond a negotiated settlement, we are poised with a team of proven litigators to help you reach your desired goal.
General business litigation
Breach of Contract Actions
IT Litigation
Construction Claims
Non-Disclosure/Non-Compete Agreements
Unfair Business Practices
Fraud
Debt Collection
Commercial Litigation
Contract Drafting and Review
Business Formation
Business Litigation
Responsive, cost-effective and competent legal representation is necessary to attain satisfactory outcomes in business disputes, and Perspectives Law Group offers litigators with decades of experience. (Read more)
Not only do we have lawyers with practical business experience gained while working as executives for Fortune 100 companies and as entrepreneurs in start-ups and small businesses, our legal team provides seasoned litigators capable of effectively representing clients in negotiations and in the courtroom.
We specialize in cost-conscious resolutions for all types of business disputes, including partnership issues, partnership dissolution and debt collection.
Corporations
"S" corporations
Partnerships
Limited partnerships
Limited liability companies
Small business representation
Debt collection
Non-disclosure/non-compete agreements
Dissolution