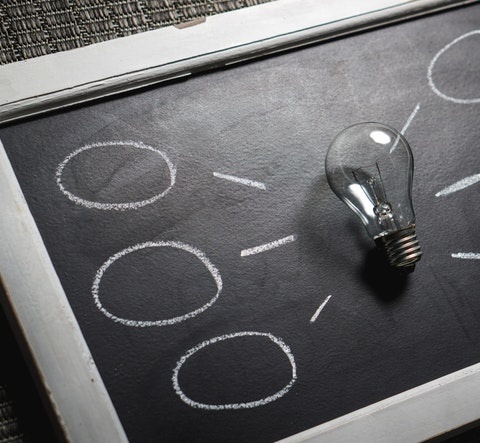 We advise our clients from a holistic viewpoint. We are unique because we understand business models and businesses and their impact on litigation.
We discuss with our clients what is best for their business. Litigation can definitely be rewarding but often comes not only with costs but also potential risks. We discuss trade-offs with our clients. It is important to understand what possible gains may be attained from which parties. Not all parties are equal monetarily or strategically. If litigation is appropriate, we can support our client's desires. If litigation is not appropriate, we can assist in other avenues to accomplish their business goals, e.g. licensing, mediation, etc.
With extensive experience as executives and scientists in the high tech, biotech and corporate environments prior to becoming attorneys, we have lawyers who have first-hand knowledge and experience dealing with business and patent issues in these subject areas. Perspectives Law Group provides clients with representation by some of the area's most accomplished experts as well as patent litigation specialists.
In order for US patents to be enforceable, the claims sought to be enforced must meet certain requirements, e.g. direct or indirect infringement, literal or doctrine of equivalents infringement. The unique perspective of our team members who bring practical business acumen to patent cases translates into lower cost, cutting-edge representation, and effective communications with clients threatened in highly complex intellectual property actions.