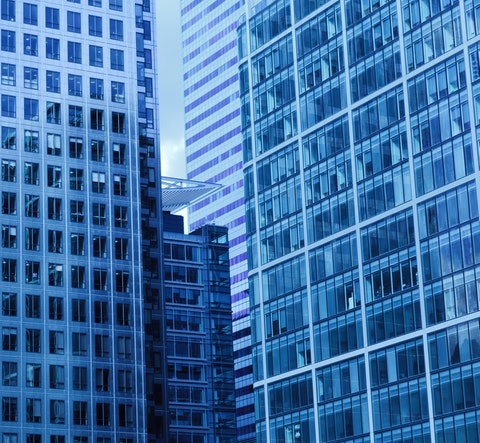 Perspectives Law Group has successfully resolved almost every type of real estate civil dispute: broker/agent issues, contractual disputes, disclosure matters, foreclosures, Ponzi schemes, escrow and title issues, leases, boundary disputes and earnest money deposits.
Our clients include property buyers and sellers, home and business owners, real estate, lending and title firms, and insurance companies.
Our aggressive, efficient and ethical approach to the prosecution and defense of our clients' disputes has won us the respect of clients, courts and other law firms. We start with cost-effective and comprehensive discovery and case preparation and we include the client during each and every step of the legal process.
Boundary disputes
Broker/agent disputes
Foreclosures
Ponzi schemes
Escrow and title issues
Landlord tenant disputes
Breach of contract
Breach of commercial leases
Construction contracts
Zoning violations
Eminent domain
Easements
Failure to disclose
Defects in title
Earnest money deposits