Nicholas Skarlatos, Attorney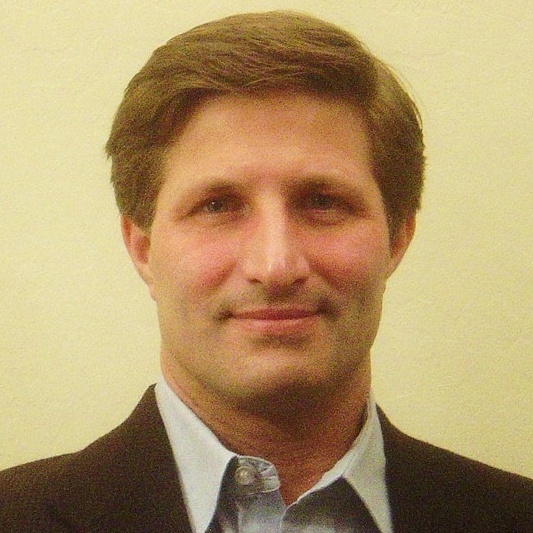 For more than 25 years, Nicholas has represented startups through Fortune 100 companies in corporate, commercial, intellectual property and real estate matters. Nicholas has significant expertise in business formation, investment and general counseling; commercial, technology and software transactions (including ecommerce and open source); patent and trademark strategy, prosecution and licensing; and product development, professional services, marketing and sales.
As counsel for AT&T, Lucent Technologies, Intel and Hewlett-Packard, Nicholas developed, asserted and licensed patent portfolios and closed many high-value M&A, technology, and commercial transactions. Acting as general counsel for Lucent Bell Labs, HP's Cloud Services Business, and several startups, Nicholas also ensured compliance with corporate policies and procedures; negotiated investment, joint venture, R&D, real estate, marketing and sales agreements; managed IP strategy, protection and exploitation; and advised on regulatory, employment and immigration matters.
With a broad background in science and technology, Nicholas is well-versed in many technologies and has drafted patents in a wide variety of fields including analog and digital electronics, computer hardware and software, semiconductor processing, cryptography, wireless and internet technologies, voice and data networking, telecom products and services, optical devices and systems, medical devices, automotive systems, toys and more.
Nicholas graduated Cum Laude from Gettysburg College with a Bachelor's degree in Physics and Math and received his Juris Doctorate from the Pennsylvania State University Dickinson School of Law. He is licensed to practice law in California and is registered to practice before the United States Patent and Trademark Office (USPTO).