Real Estate - Development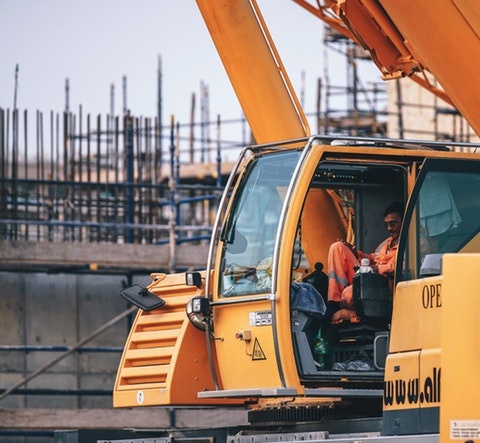 Our expertise in land use, subdivision maps and financing provides clients with the legal assistance they need to navigate the early steps of the development process, from due diligence before acquisition through the final approval required for your project.
Perspectives Law Group's dynamic real estate team has a stellar reputation for counseling clients on acquisition, development and construction financing needs. We know what work needs to be done up front to insure a logical, effective process that addresses every possible legal roadblock or question. This thorough, step-by-step approach is also cost effective.
Land use
Zoning
Subdivisions
Construction financing
Acquisition
Entitlements
Environmental remediation
Residential development
Commercial development
Contract drafting and negotiation
Contract litigation
Surety claims
Mechanics liens